Prepare your pup for a lifetime of good behaviour
Want to set your newest canine family member up for a life of friendly encounters and carefree adventures? 
Puppy training is step one.
With the first 18 weeks being their most important training period, it's wise to tackle the basics sooner rather than later.
So start your dog's life off on the right paw – with AUSDOG training.
We are the Puppy Training Specialists
Instil good practices from day one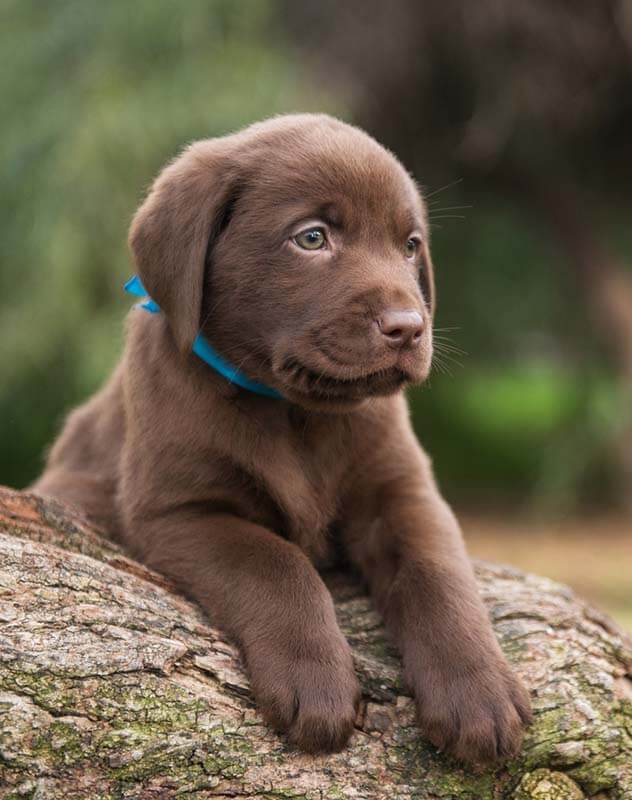 For your new puppy to develop into a well-mannered dog, their home routine needs to be rock solid. And easy for your family to stick to.
Your pup will spend most of their time at home. So we come to you – training them in their environment, not ours.
Our aim? To help you set a solid foundation for future good behaviour.
That means a puppy training session that includes a mix of education and support – helping you to:
Settle your puppy into its new environment
Establish designated feeding, sleeping and toilet areas
Implement a routine to suit your lifestyle
Communicate with your puppy – the right way, right away
Condition your dog interact in a sociable manner – in the correct way
Handing the control over to you
As much as we enjoy training puppies, we can't hang around forever.
The real work comes down to you.
We make sure you and your puppy are ready to carry on the good work – from puppy years and beyond.
We offer simple, straightforward advice for the whole family – helping you and your children address the challenges that come with bringing a new puppy into your home, such as:
Nipping, chewing, mouthing or biting
Jumping on people
Crying and separation anxiety
Pulling on lead and issues with other dogs
Setting physical boundaries in the home
Overexcitement and unnecessary barking
Digging, burying and other destructive behaviours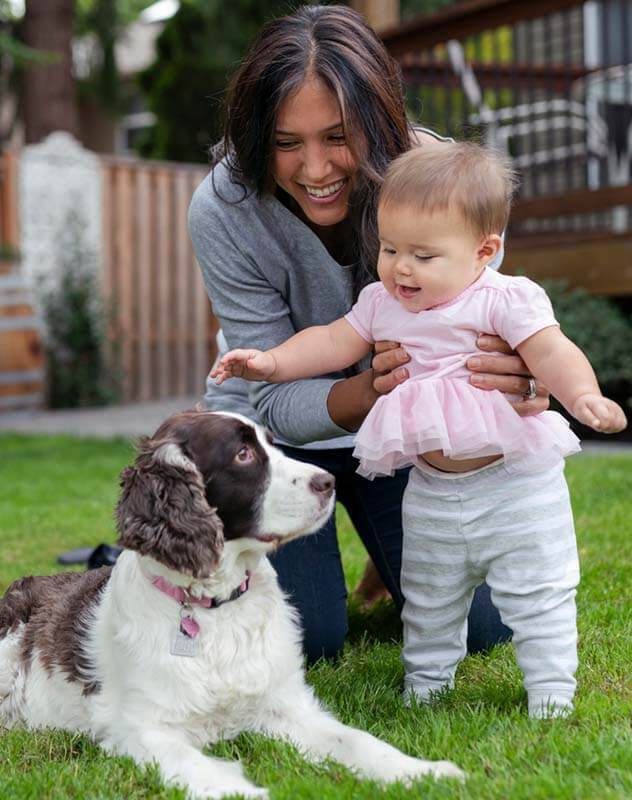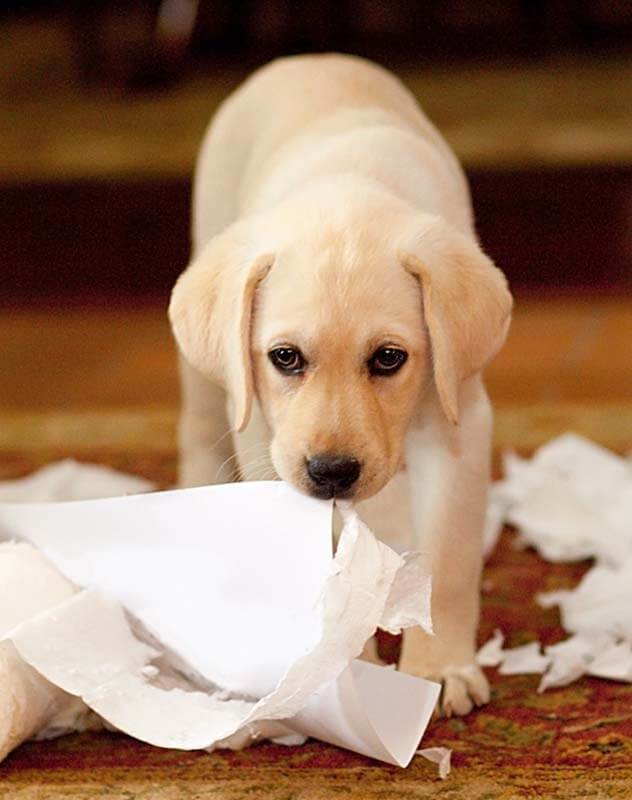 Adorable can turn to naughty (quickly)
Bringing a new puppy home is a special time. You can't get enough… even when they're weeing on the nice carpet and chewing your furniture.
But be wary.
A naughty, untrained puppy can quickly become a badly behaved, harder to train, adult dog – causing years of trouble for your family.
So for the love of dog. Train your pup.
Choose your puppy training wisely
Although Puppy Schools are trendy, they are more often ineffective – and hinder positive socialisation, rather than promote it.
For the best chance of puppy training success, we recommend steering clear of puppy group training schools.
At AUSDOG, your puppy's learning will be the centre of attention. We come to you, training your little friend in familiar, private and safe environment.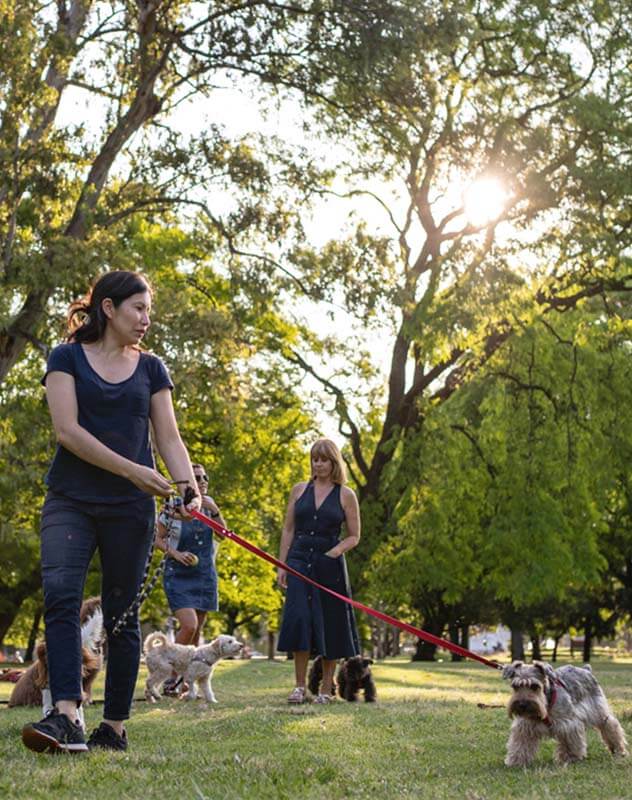 Did you know?
8 out of 10 badly behaved dogs that we attend to were once puppy school 'graduates'!