I have the best job in the world!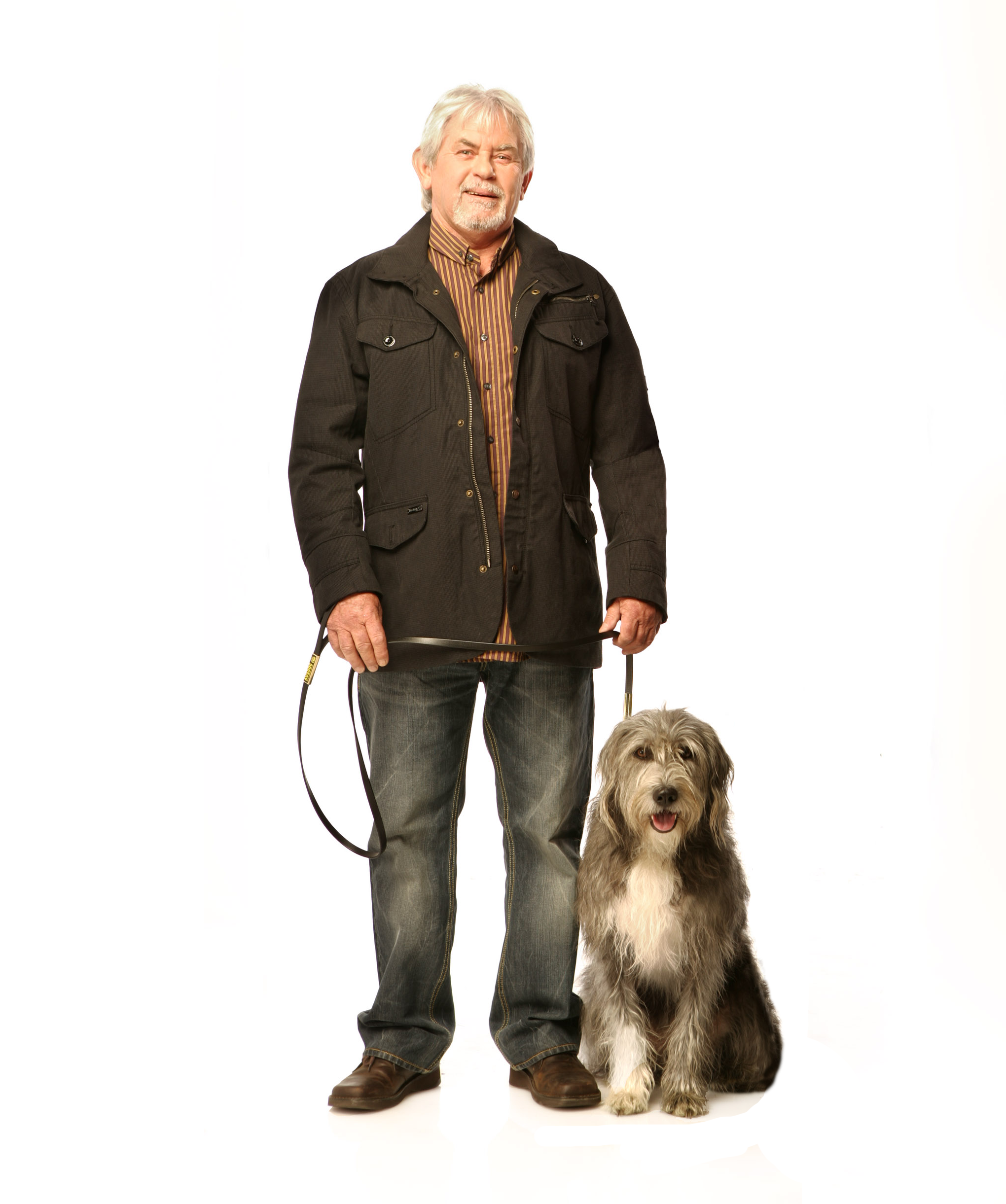 I've always had a dog by my side
Growing up in the country, I always had a four-legged friend by my side. And for as long as I can remember, I have had a special love for dogs – a unique connection that others rarely understand.
Today three decades on, I am humbled and proud to be recognised as Melbourne's premium dog training and behavioural specialist. I have trained thousands of puppies, adolescent and adult dogs in Australia and internationally. And I've had the honour of mentoring other dog trainers for many years.
My dog training career
I am a government licensed and fully insured dog trainer with over 30 years' dog training experience. My expertise has taken me far and wide – from Singapore and Malaysia to Papua New Guinea and Brunei.
After spending substantial time overseas, I returned to Australia in 1991 to formally establish AUSDOG.
Although I regularly focus on the everyday training needs of dogs and their families, I am also recognised as one of Australia's most accomplished remedial behavioural specialists.
Consistently positive feedback

Dr Greenwood, Canterbury Veterinary Clinic, Surrey Hills

'AUSDOG training is fast, effective and the feedback from our clients is always positive. We have no hesitation in recommending AUSDOG to all of our clients.'
A holistic approach
Despite what the phrase implies, 'dog training' should never be just about training the dog.
Central to my philosophy is the belief that for long-term training success, you and your children must be properly educated on how to raise, care for and train your dogs. Involving you in the training process is the only way to avoid future problems and to ensure a happy, well-behaved companion for many years.
Very happy clients

Dr Alan, Mont Albert Vet Surgery

'My experiences with AUSDOG have always been very positive. All my referred clients have been very happy with their outcomes, including those with dogs that had very complex problems.'
It's all about quality of life
When people ask me what I do, my answer is simple: I improve the quality of life for dogs and their owners. And with such high dog euthanasia rates across Australia, I believe my work can really make a difference.
My job allows me to change lives every day. I help puppies grow into confident, obedient dogs. I help poorly behaved dogs overcome complex challenges. And I help dog owners and their children fully enjoy and value their companion every day of its life.
I really do have the best job in the world!
Yes! We're ready for our dog to become a happy and well-behaved companion.
Enquire now