Before you ask 'how much'…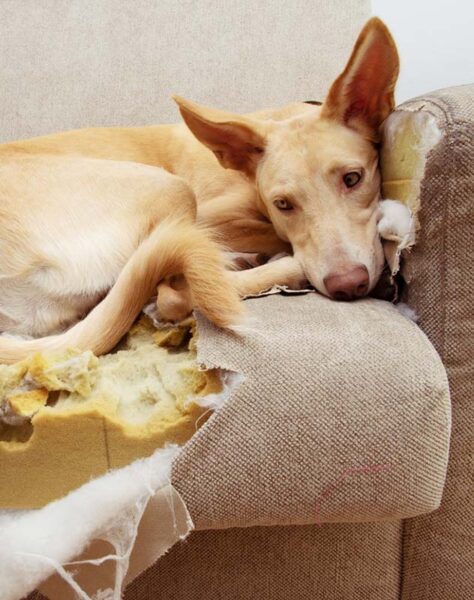 Ask yourself this: what is the cost of not training?
Every dog deserves to live a long, stable and happy life. And every family deserves to truly enjoy their companion – without experiencing fear or frustration on a daily basis.
That's why the time and effort you invest into training matters. There's no such thing as 'seeing how we go' or 'she'll grow out of it'. Complacency like this inevitably leads to unwelcome stress within the home, premature rehoming, runaways, or worse, dog euthanasia.
In most cases, one consultation is all it takes
Our consultation fee is determined through our discussion with you, depending on what issues you may be experiencing and what your requirements are.
A 1½ hour consultation lesson at and around your home delivers fast, long-term results. And in the majority of cases, it's all you need to achieve the outcome you're looking for.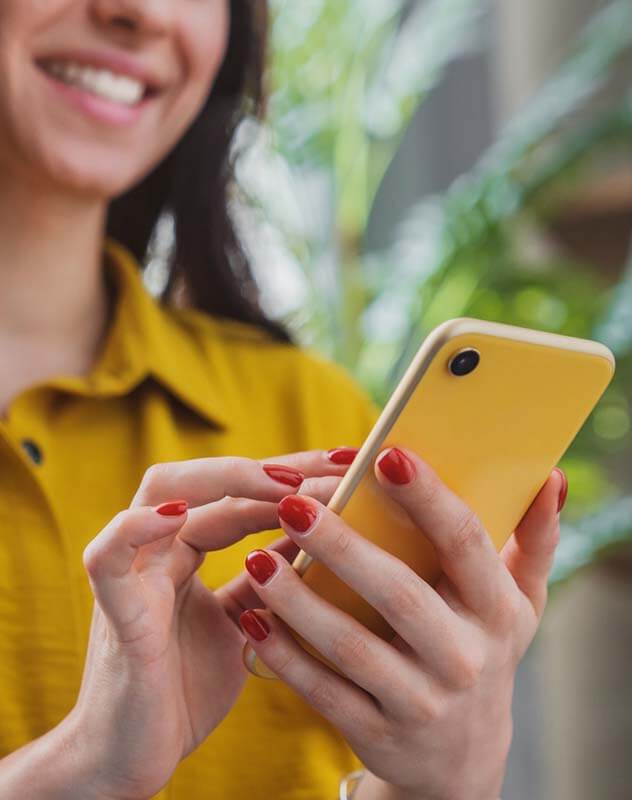 This is all you have to do
The best way to find out how much you need to invest is to contact us.
You can call us toll free in 1800 AUSDOG or send us an online enquiry. We'll be able to give you an immediate estimate to help you make a decision.
What's more, your initial phone consultation is absolutely free – and comes with no obligation.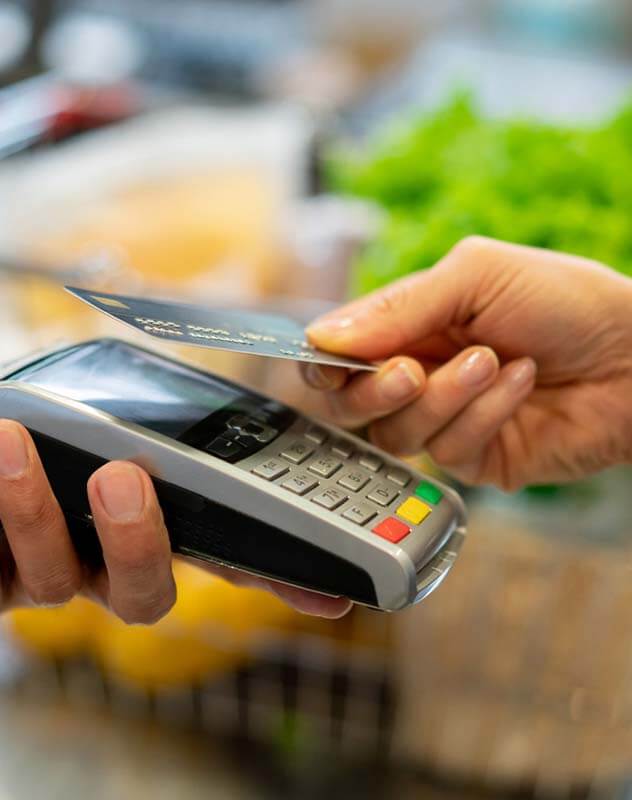 Yes, we accept credit card!
We take payment at the end of your session in person.
We also offer flexible payment options including cash and credit card (Mastercard, Visa and AMEX).
Payment on completion of lesson.