In-home dog training that gets results
We're the dog trainers that come to you –training your dog in their local environment.
For years, our personalised approach has primed well-loved dogs to be well-behaved companions. For life.
The AUSDOG way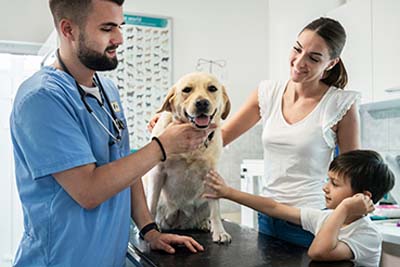 Trusted by owners and vets across Melbourne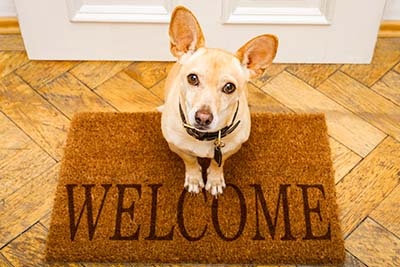 Training in your home & neighbourhood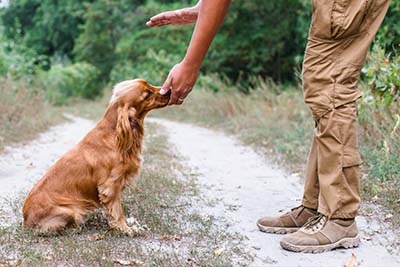 Private & personalised training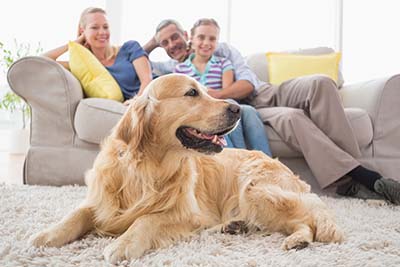 Simple solutions – fast permanent results
Whatever your dog's age, we can help
Puppy Training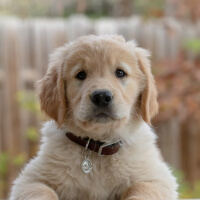 From the moment your pup bounds into your home, we'll help train them – quick smart – for a lifetime of good behaviour.
Dog Training & Behaviour Problems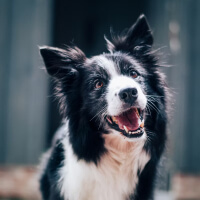 Chewing furniture? Jumping on children? Pulling on lead? Whatever your challenges, we can help put a stop to the madness.
Dog owners are impressed
Truly astounding improvements
'Ted's confidence has grown and he is no longer scared of every new human or loud sound. We're both still learning but his improvements have been truly astounding. Ted is now a very happy boy!'


Conor (and Ted), Princess Hill
And vets love us too
The best in the business
'We continue referring our clients to AUSDOG because of John's unparalleled honesty, expertise and professionalism. He is one of the best in the business. And if the behavioural issue is unsolvable, he will tell the client without beating around the bush or wasting their money.'
Dr Corbett, Tecoma Vet, Tecoma